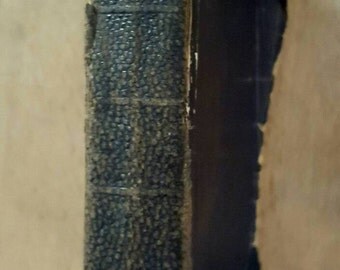 We have this agreement
Child
You paid attention
And the story of my
Noble Son
Did its incomparable work
Why should He offer Himself?
Why was there such hate?
And was it only
By faith that He saw
Sunday morning
Imagine God having faith
Enduring men's worst
Caring only for the welfare
Of His buddies
Seeing many hostile ones
As buddies to come.
You have never seen caring like this
Never encountered my mercy
Until last week
When you knew options
We're exhausted
You knew self improvement
Was a ruse
And for one of the select times
In your life
You really prayed
Of course I heard
I was there
I answered
And new warmth filled
Your being
Now we have agreement
You scarcely know it's depth
But give it time
One of my spokesmen
Calls it the
Doorway of destitution
And it is just that.